Growing up in the southwest, I have always been inspired by the open spaces, nature, and colors around me. The color for my designs is often heavily inspired by the rich colors that can be seen in an Arizona sunset, and the more muted colors that are natural to the desert area. Whenever I approach a design, I always like to incorporate as many natural elements and colors as possible. My specialization is in Illustration, photography/photo editing, and print design. I am also passionate about designing instructional trainings, logos, and media that helps drive a set message or idea. I am a graduate of Full Sail University, having earned my B.S. in Graphic Design, and will be starting my Master's in Fine Arts, focusing on Media and Marketing Design, in March of 2018. I also have a background in customer support and business analytics, which allows me to better connect with my clients and provide them with designs that best fit them, or their business.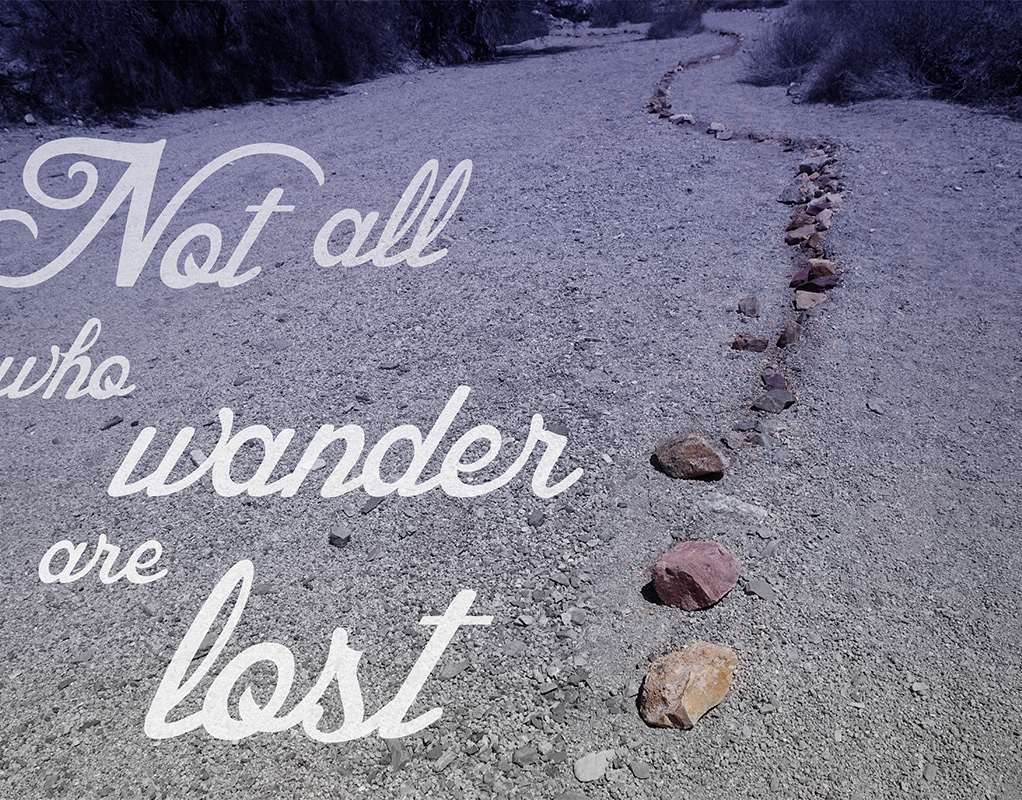 Inspirational Photos
Here are some examples of inspirational poster style edits that I made to some of the photographs I have taken here in Tucson, AZ. Photos were taken by me, and the edits were done in Adobe Photoshop and Adobe Illustrator.
2018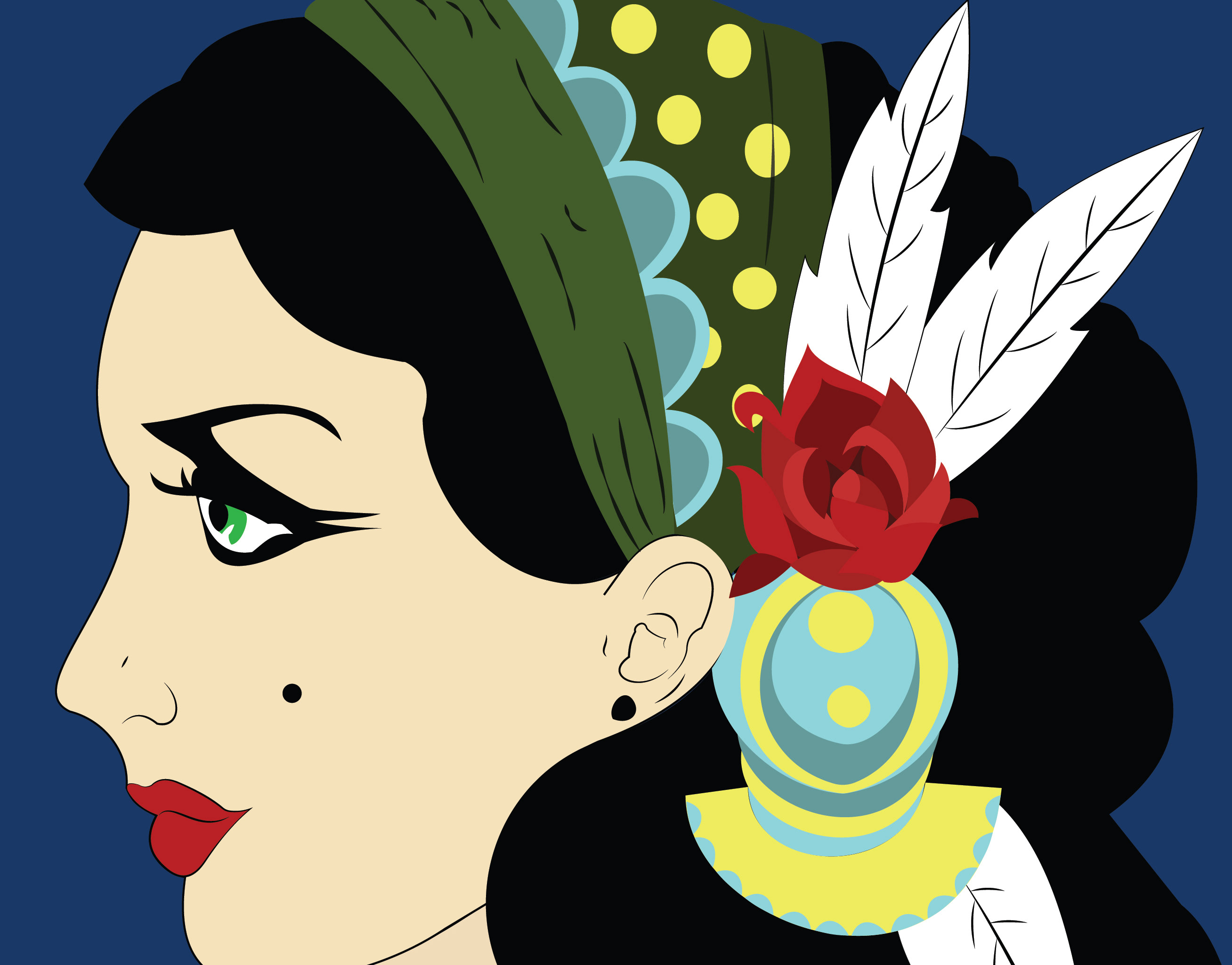 Event Posters
Event posters that I did for bands in genres that I listen to. I worked to keep the same art style across them, but also tweaked each design to fit each genre.
2018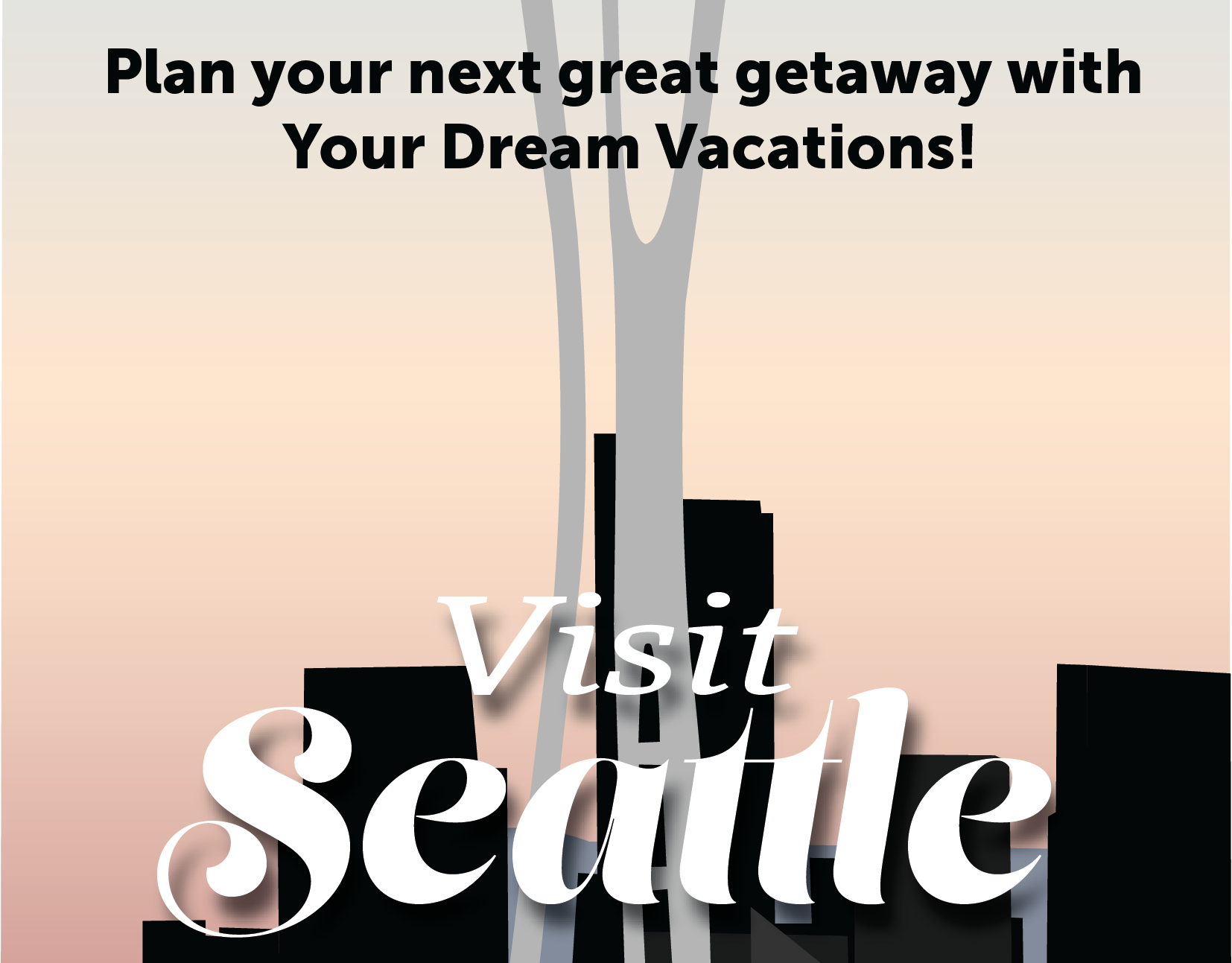 Travel Posters
Series of travel posters I created to show my art style and ability to fit my style to an individual city/area.
2018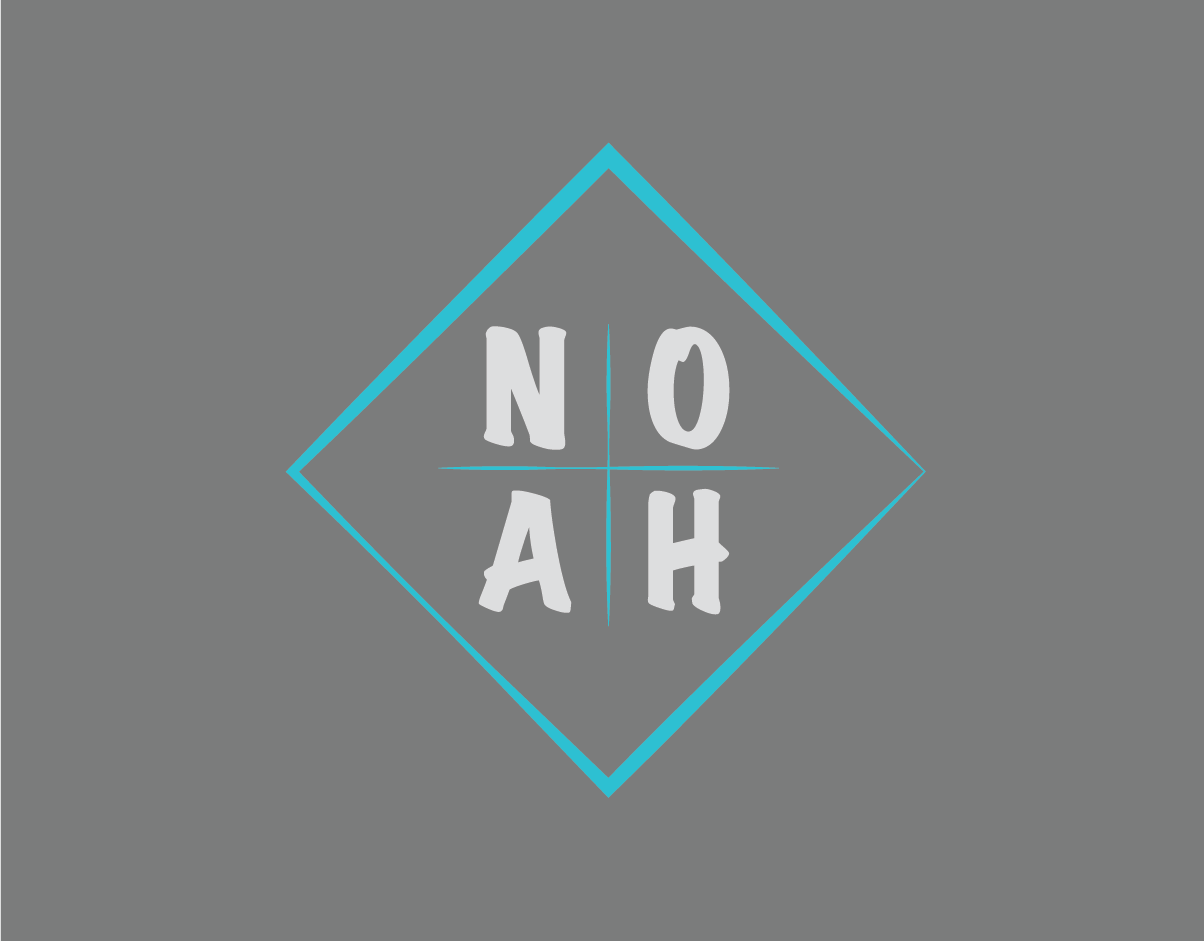 My personal branding
My personal branding for Noah Sturdevant Designs. I wanted to keep everything clean and simple, and focus on making the diamond design stand out. The diamond comes from my 4 areas of focus as a creative, entrepreneur, illustrator and designer.
2018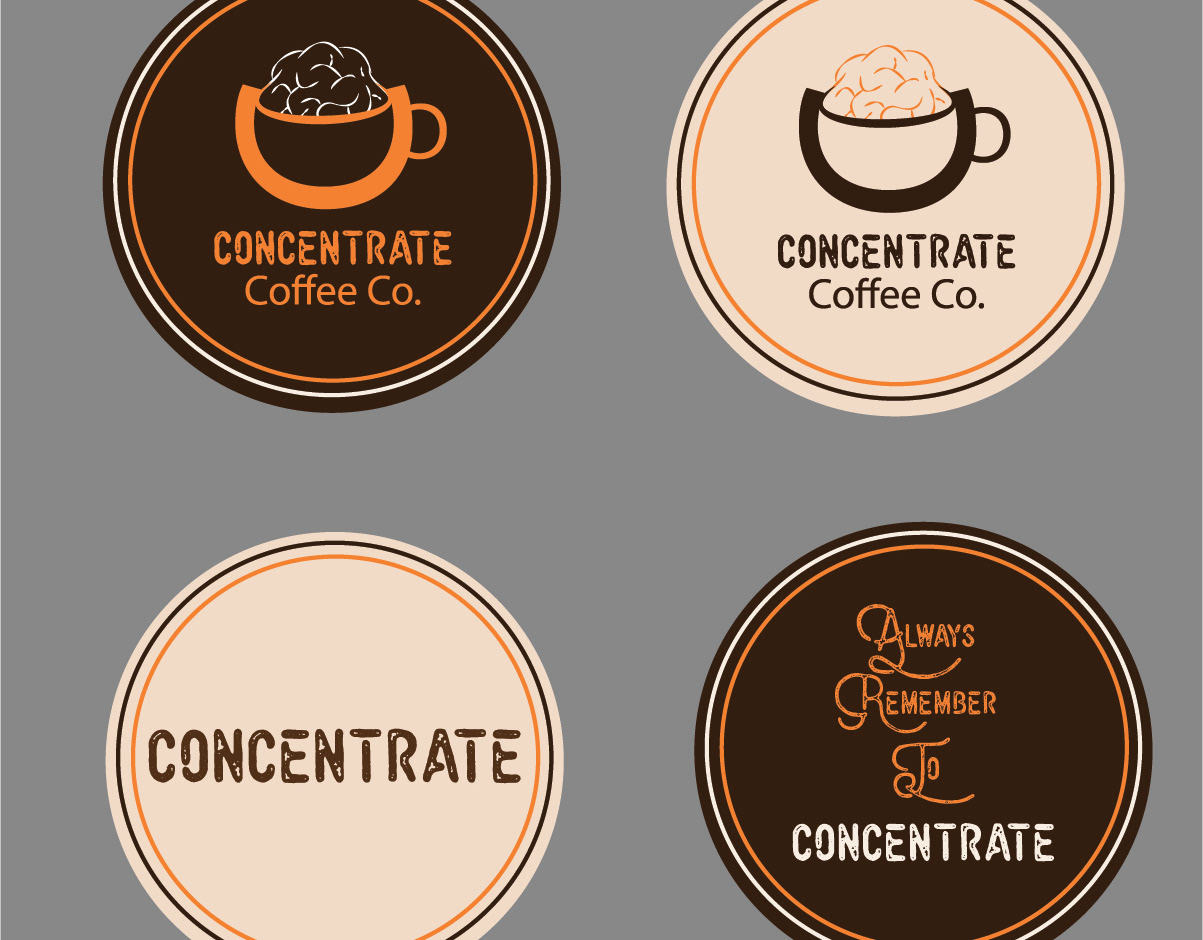 Concentrate Coffee Co
Mock coffee company branding I made for an idea I had for Concentrate Coffee Co. Concentrate Coffee Co. is a coffee shop that services concentrate, cold brew coffee and focuses on creating an environment where freelancers and work from home employees can work and collaborate.
2018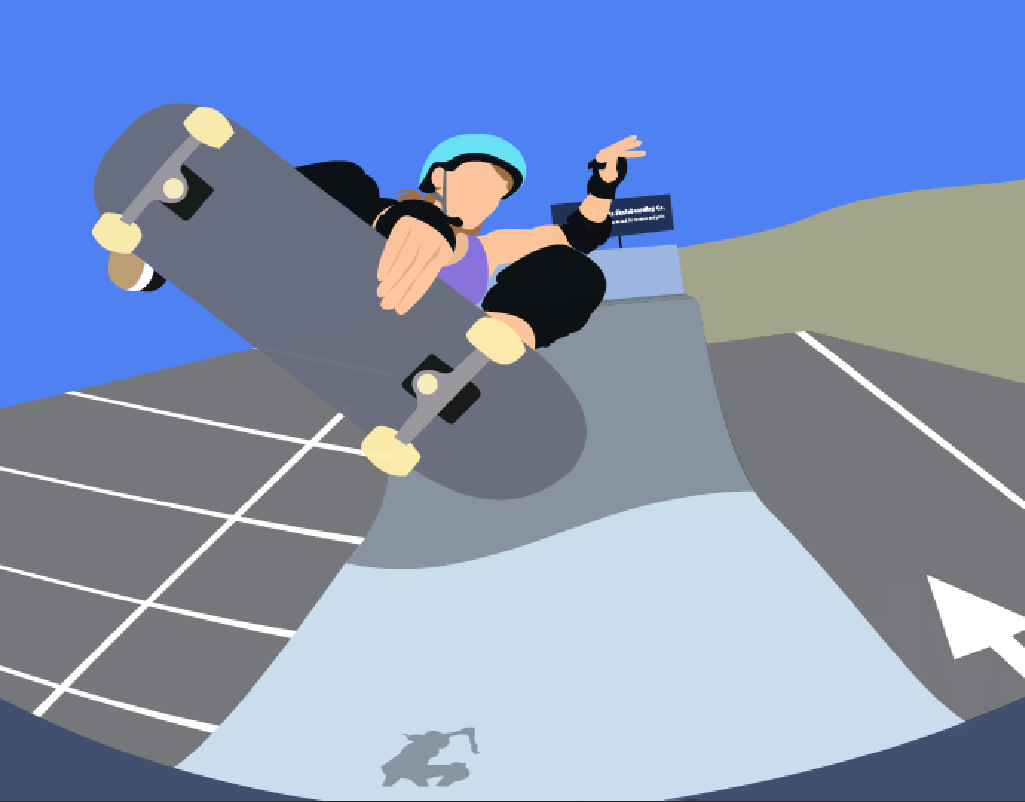 Mute Skateboard Co. animated ad
Mute Skateboard Co Ad. This ad is for a skateboard/clothing company that I am working on starting up, Mute Skateboard Co, or Mute Clothing Co. The focus is to provide women in skateboarding a "voice" in the industry by creating a brand just for women.
2017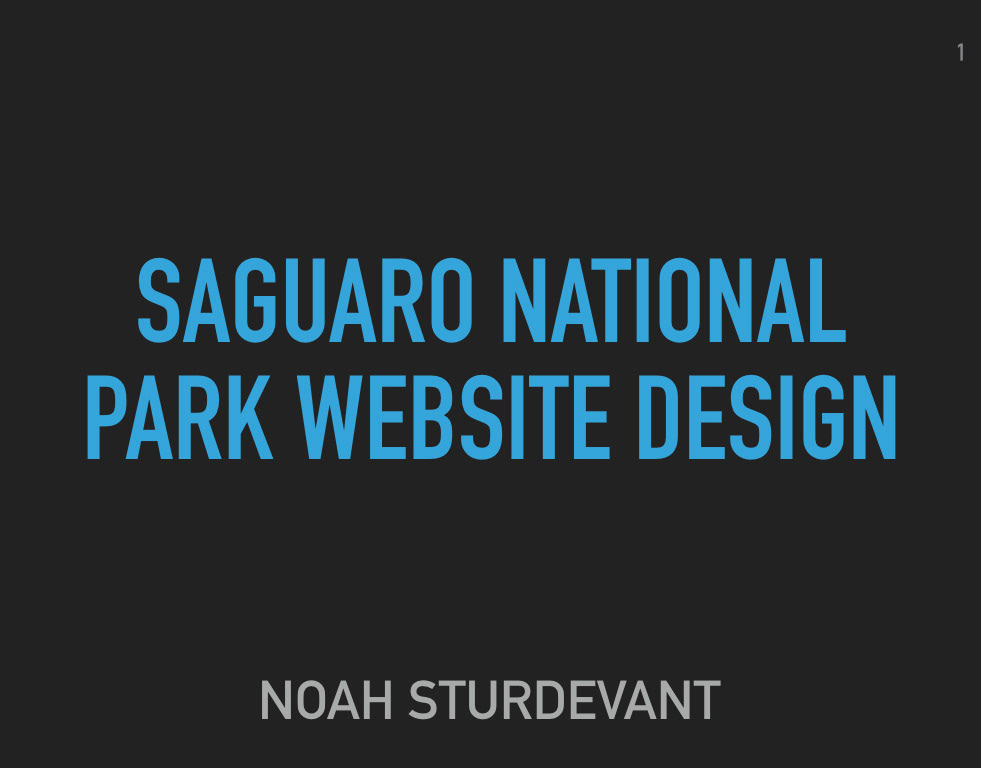 Saguaro National Park site for Proj and Port 6
Website design for the Saguaro National Park in Tucson, AZ. I put this design together as a final project for my Project and Portfolio 6 class at Full Sail University
2017

The Rogue Folk Tour 2017
Mock up of a Rogue Folk Festival. The project focuses on the overall branding and creation of the music festival, and provides examples of outdoor, web, and mobile advertising/marketing.
2017

Mock Mobile App
Mock mobile app design for MIT Duoskin
2017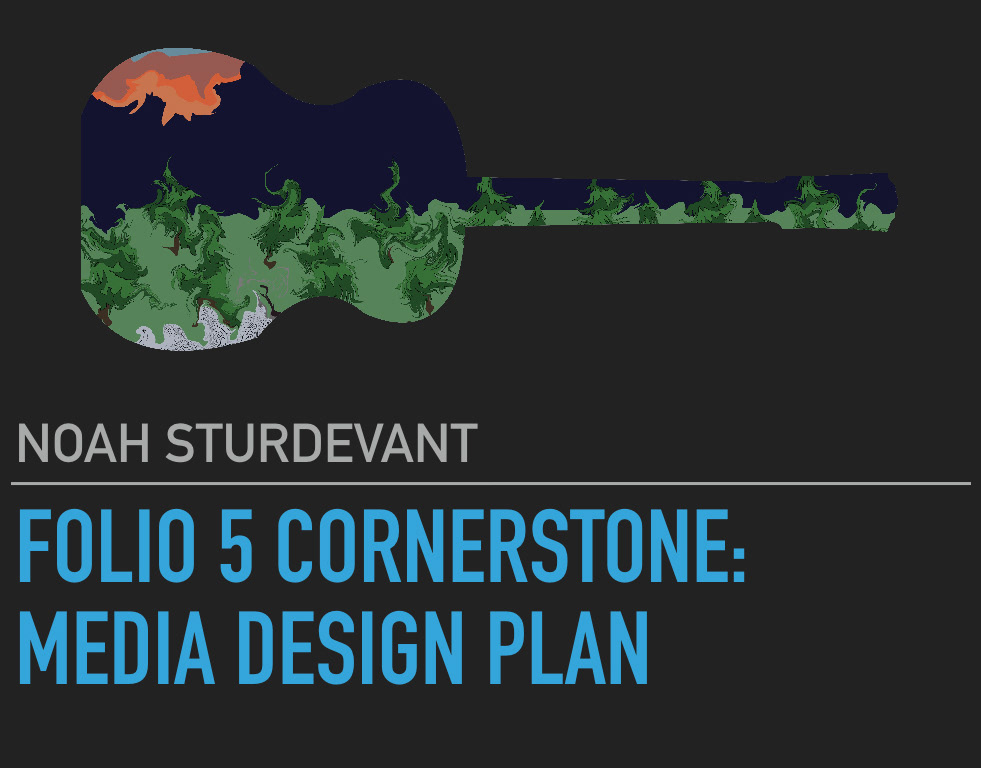 Media Design Plan - Rogue Folk Music and Art Tour
The beginning of a 3 month project to create a brand and online presence for a convention or festilval.
2017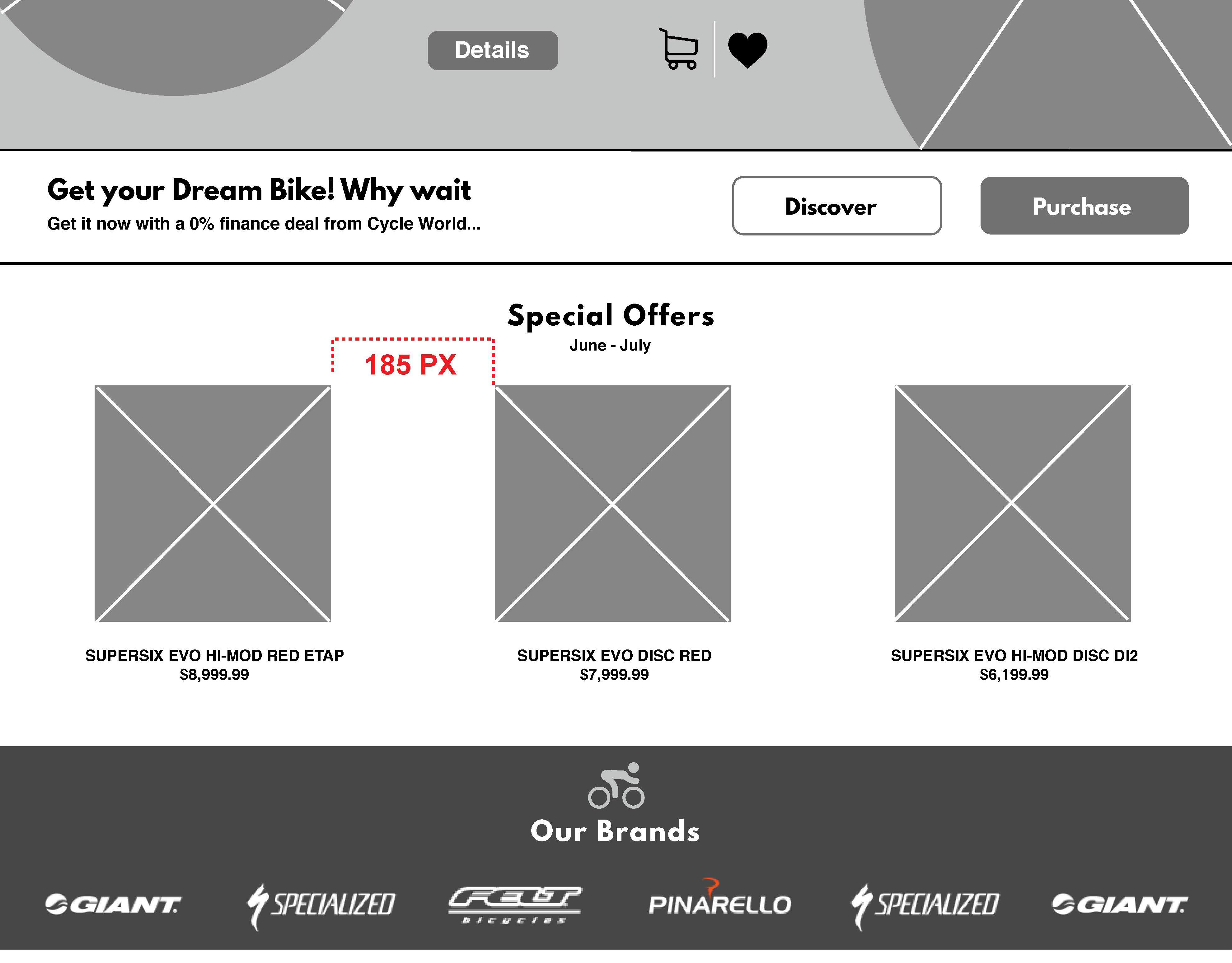 Mock Website designs
2017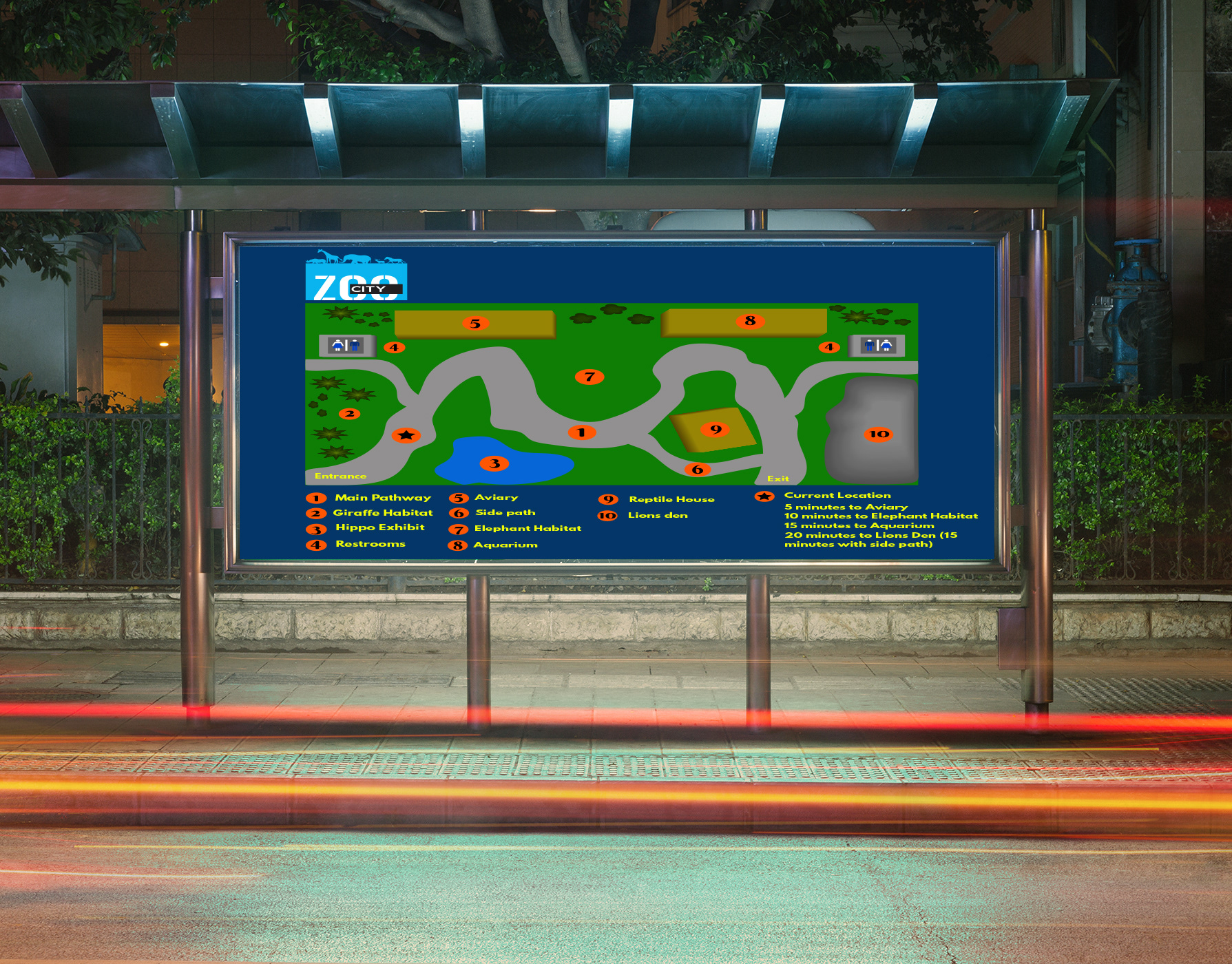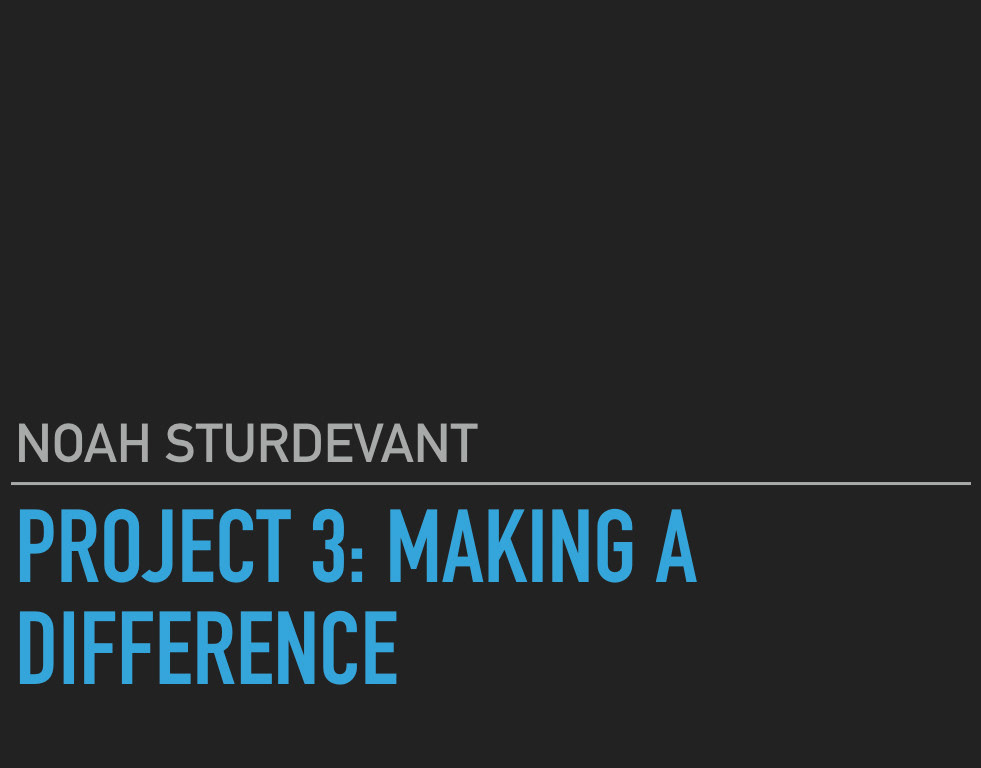 Propaganda style poster
2017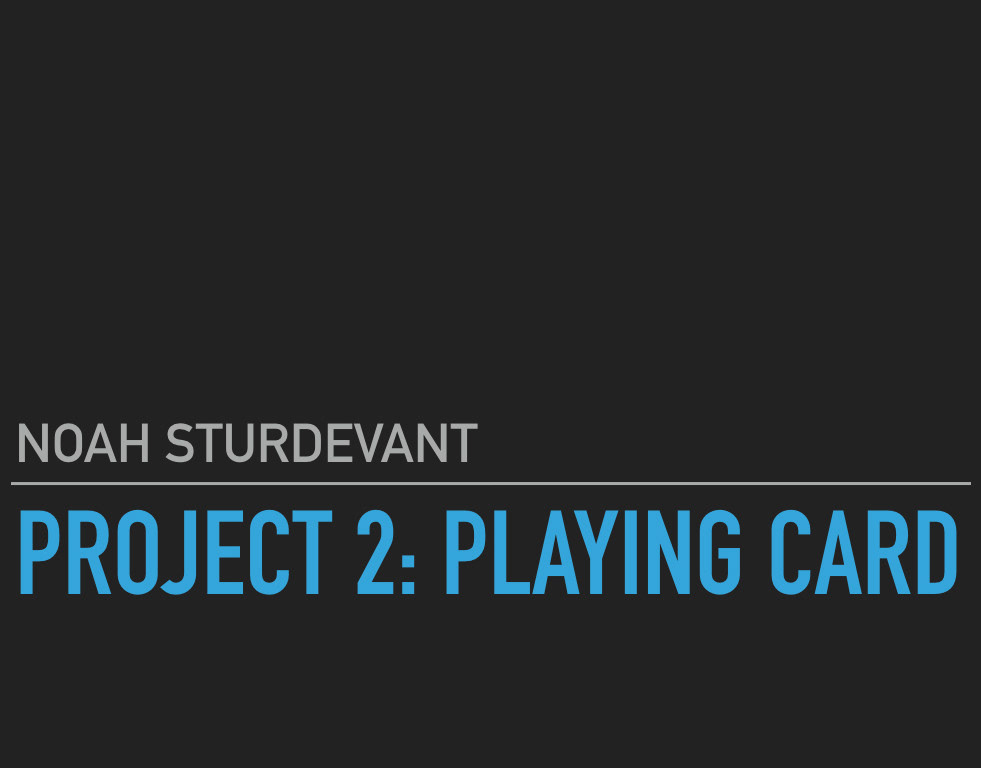 Playing Card Design
Playing card design for my History of Visual Communications class
2017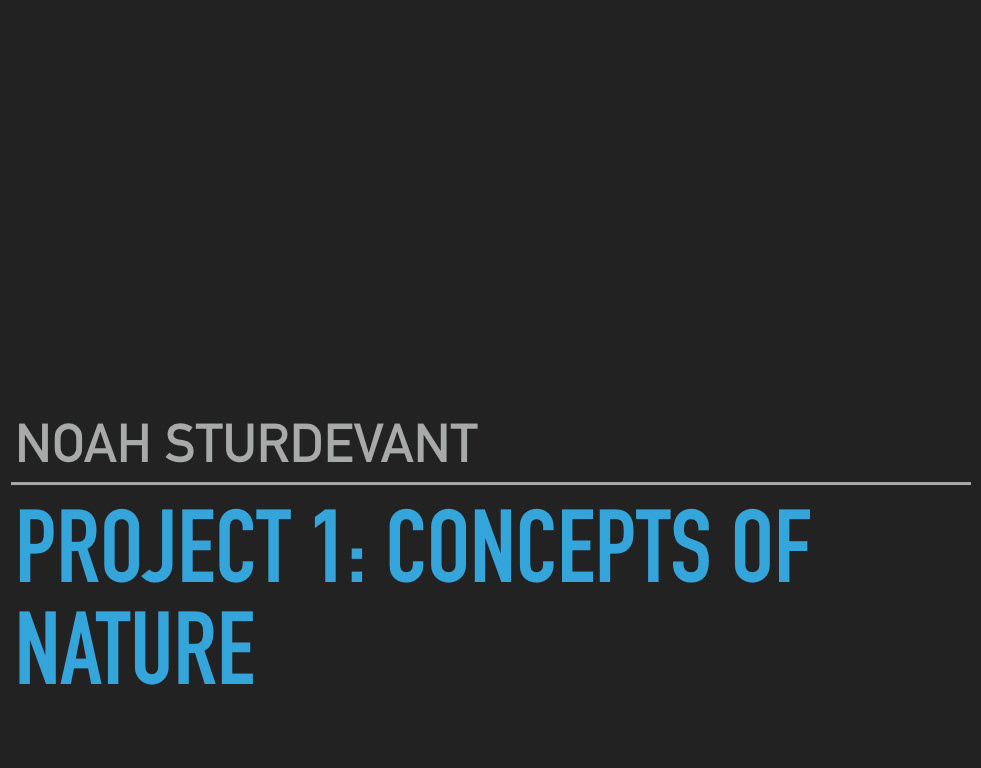 FOSNP Re -Brand assignment
Re-branding project from my project and portfolio 4 class. I chose to work on a Re-brand of a local non profit, Friends of Saguaro National Park
2017

Hot Topic Tie-In. Creating Brand Experience class
This was a project from my Creating Brand Experience where we were tasked with creating an ad to for a company while using a happening, holiday, etc. as a tie in.
2016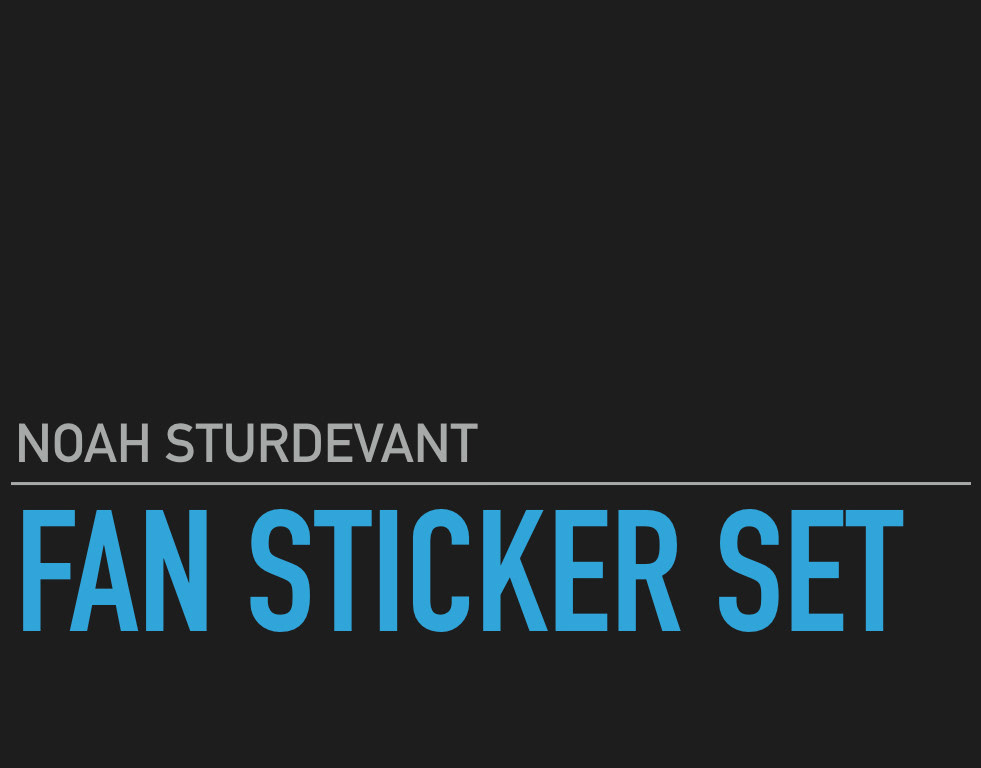 Fan Sticker Set from Creating Brand Experience class
This was an assignment from my Creating Brand Experience class where we were asked to create a sticker set for a fan family.
2016
Before and After
This project was a part of my portfolio class and we were asked to rework some of our past projects. I chose to rework a project from each stage of my school. The Scott Pilgrim poster is from one of my first classes, the Mad Hatter logo was during the second semester, and the most recent was The Head and The Heart poster from just 2 months ago. I applied what I have learned over the last year to create more depth and more intriguing pieces.
2016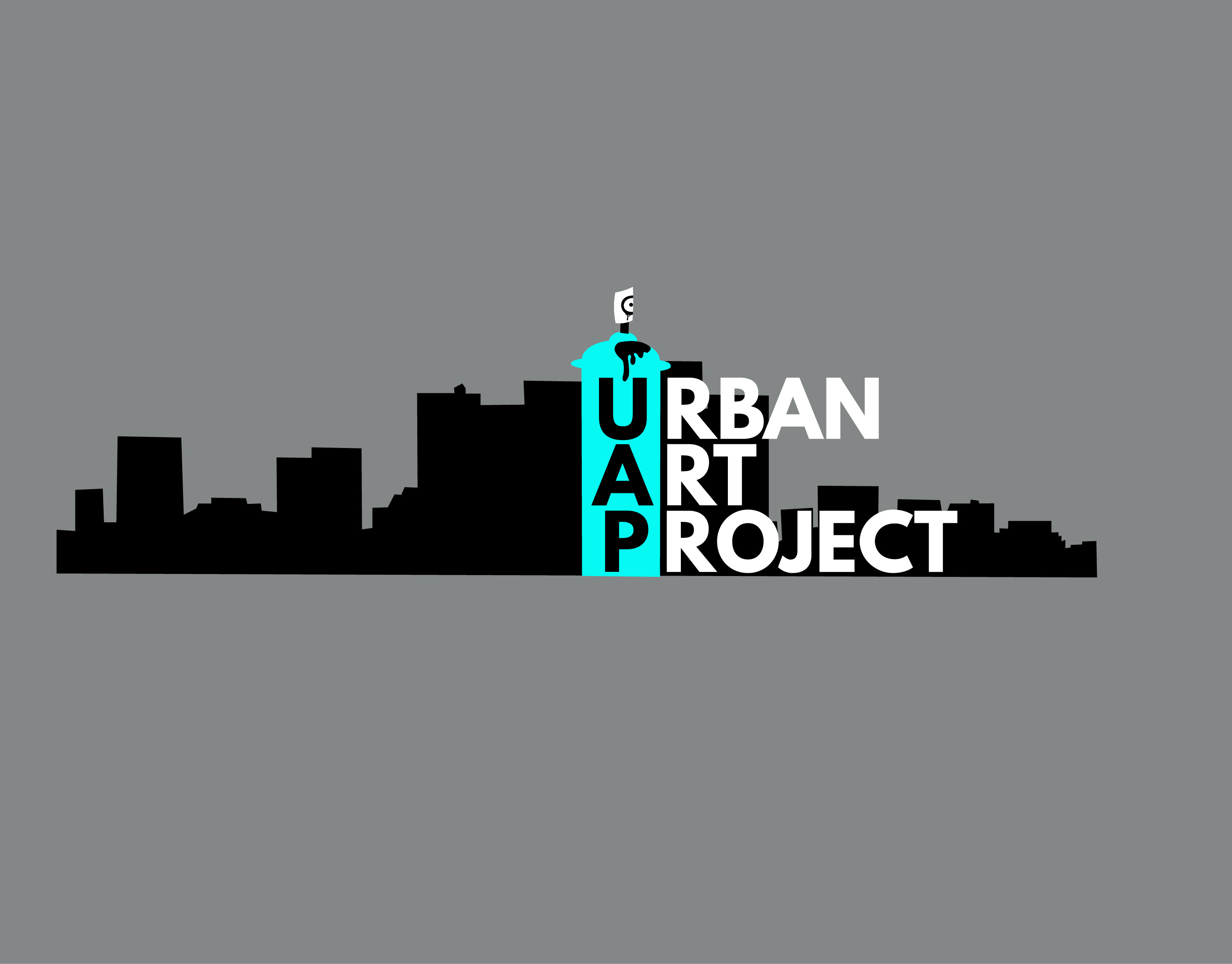 Logo design for Non-profit organizations
This was a project from my logos and symbolism class. We were tasked with naming and creating logos for 3 non profits: An arts agency, a marine conservation program, and a domestic violence group
2016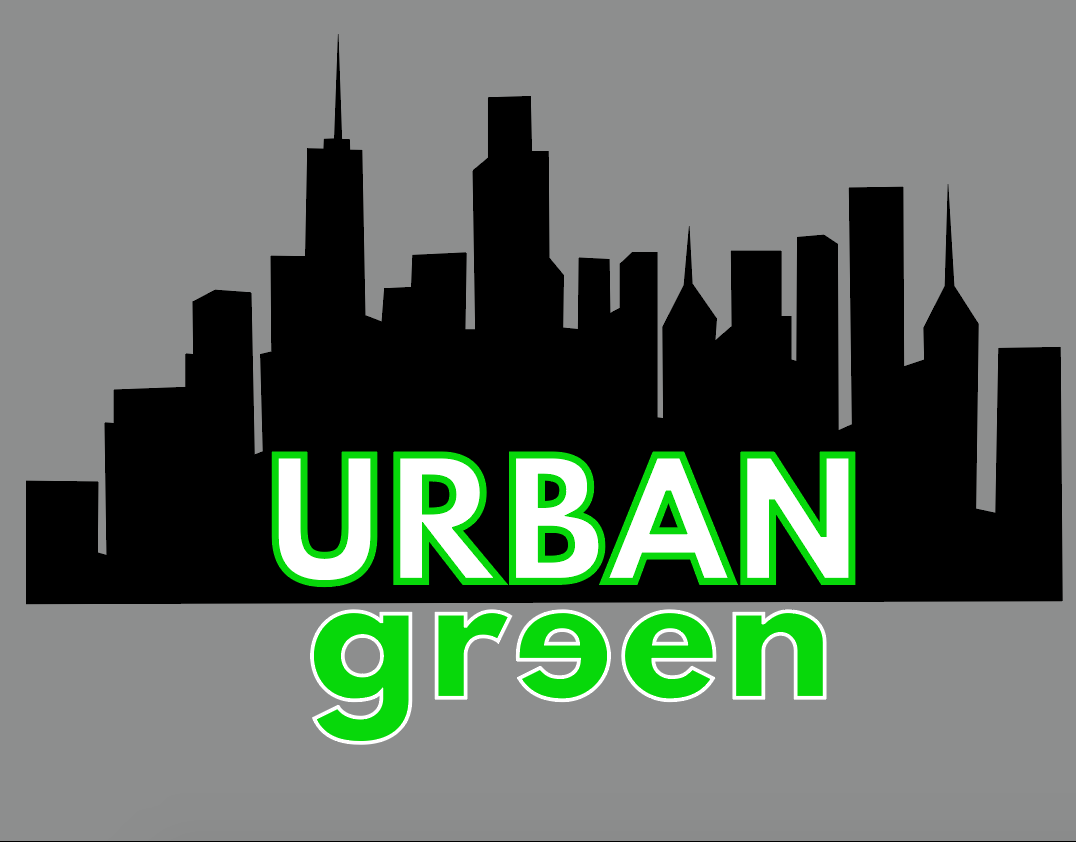 Battle of the logos
This is a project from my Logos and Symbolism class where we were tasked with creating new logos for 3 companies.
2016

Mock magazine cover
This is a mock magazine cover project from my typography class. We were provided with photos and asked to create a magazine name and nameplate. I used to be very active in skateboarding and snowboarding, so for me it was an obvious choice to create a snowboarding magazine. I named the magazine Powder because anyone who skis or snowboards loves fresh powder, so it seemed like a great choice. Using photoshop I cleaned up the photo to make the colors pop, especially in the sky. Then using inDesign, I finished up the photo with the layout and font.
2016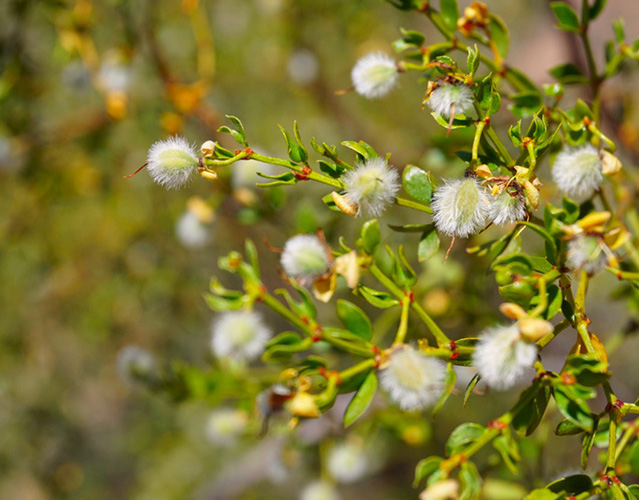 Fun with Photos
Photos leftover from my April photography class
2016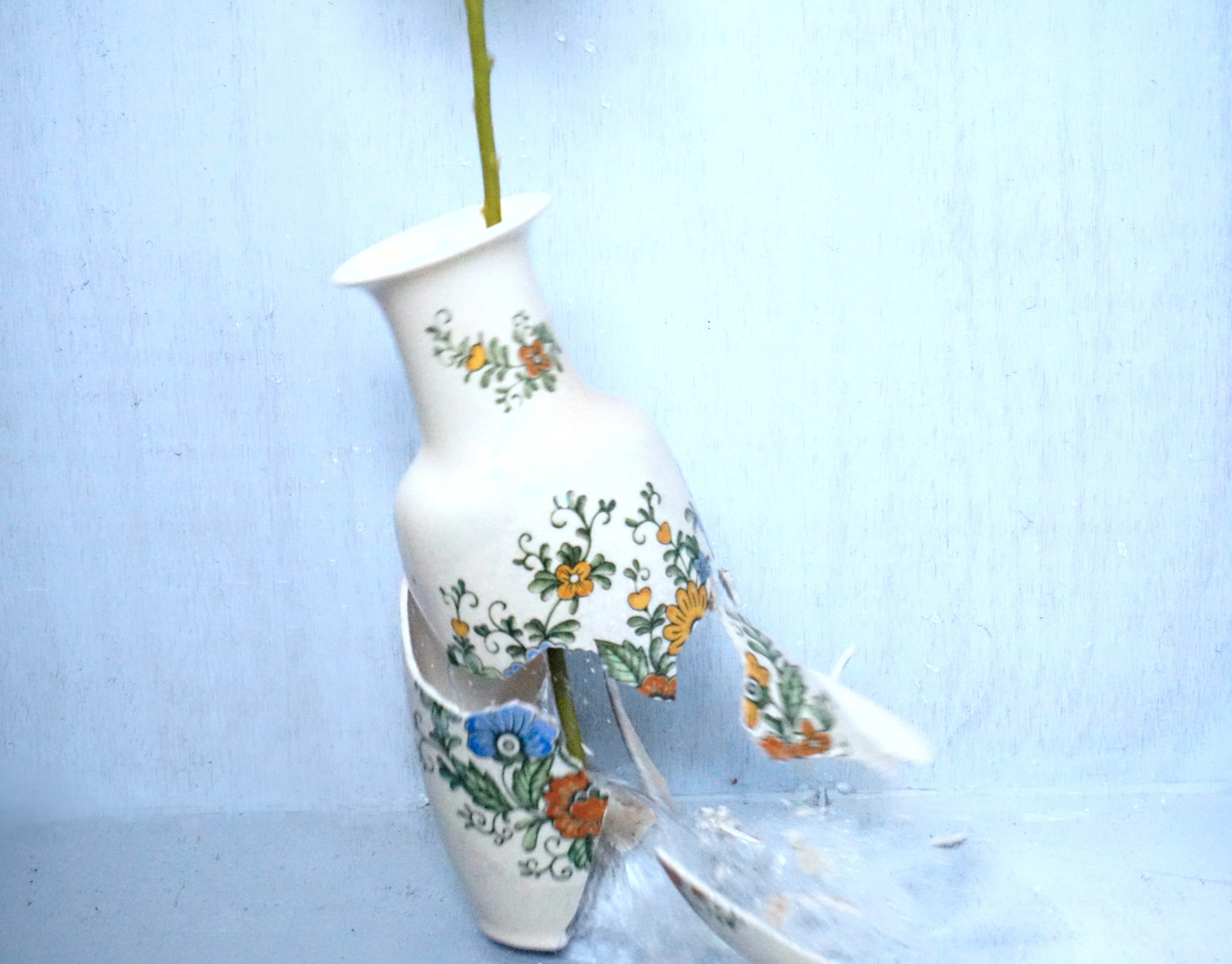 Martin Klimas emulation
An emulation of the "Flower Vases" series shot by Martin Klimas
2016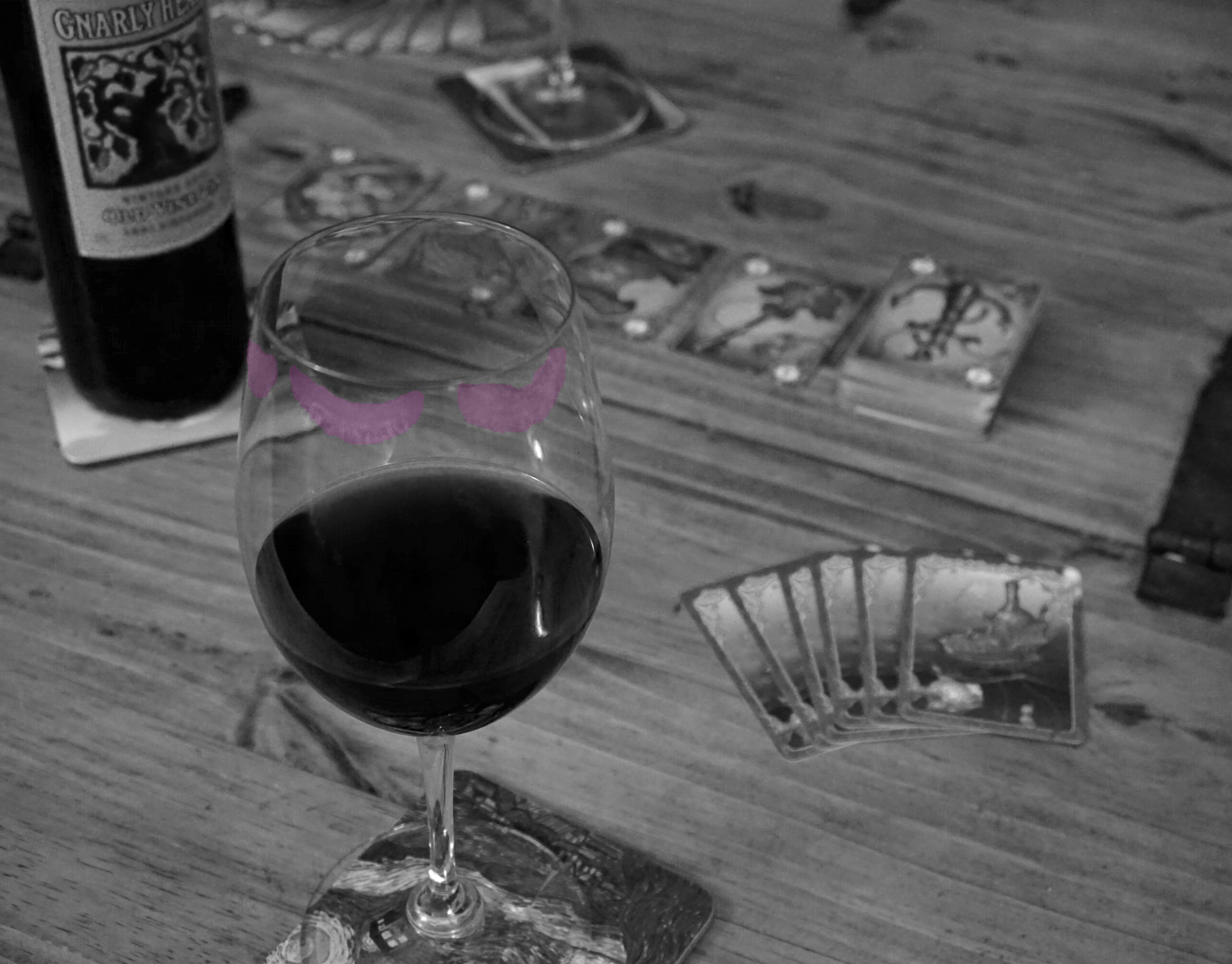 "Date Night"
For this project we were tasked with creating 4 illustrative photographs. To get the overall feel and story that I wanted, I combined the use of illustrative and sequential story telling. The overall series is called "Date Night", and focuses on 4 areas of a possible date night.
2016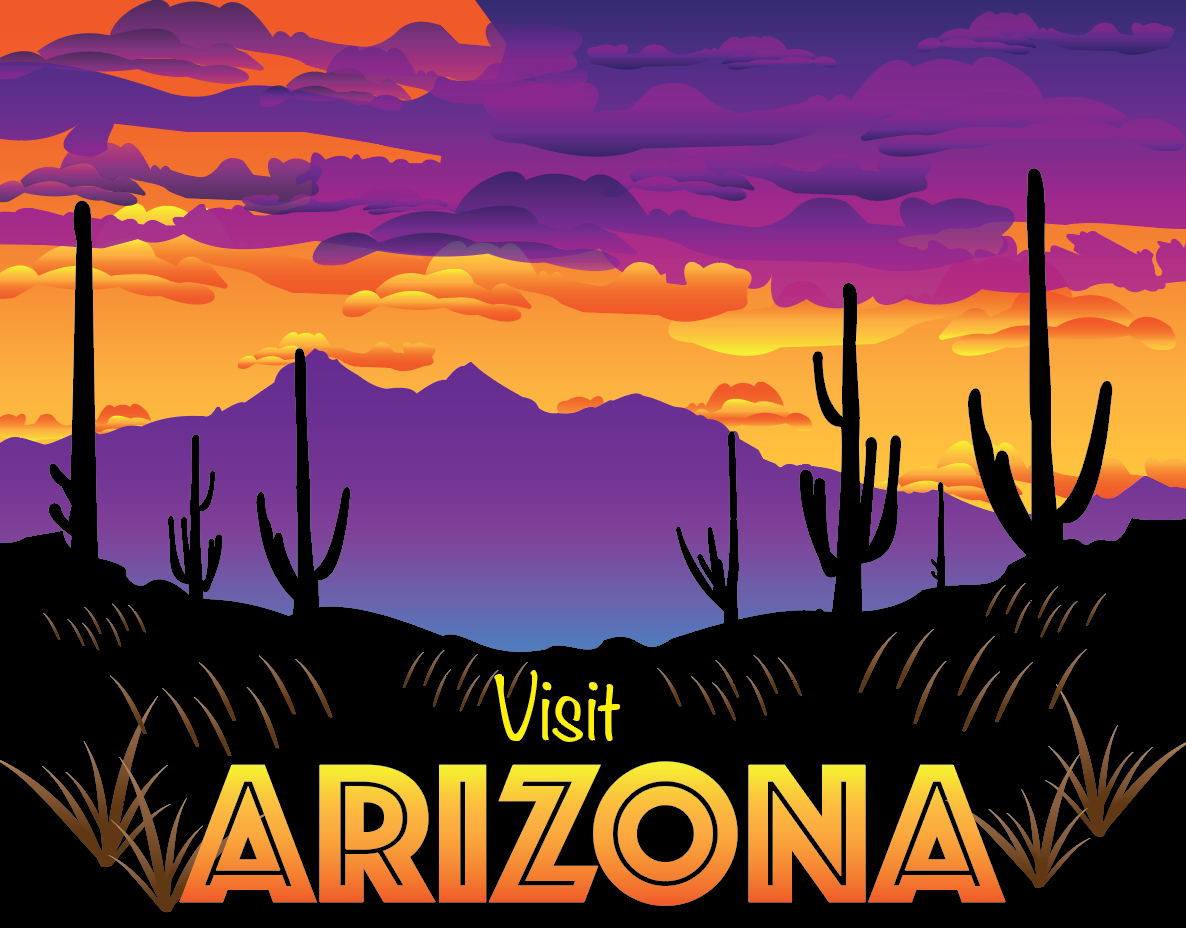 Travel Poster
Project from my graphic principles class. The assignment was to create a travel poster for anywhere we chose.
2016